About Us!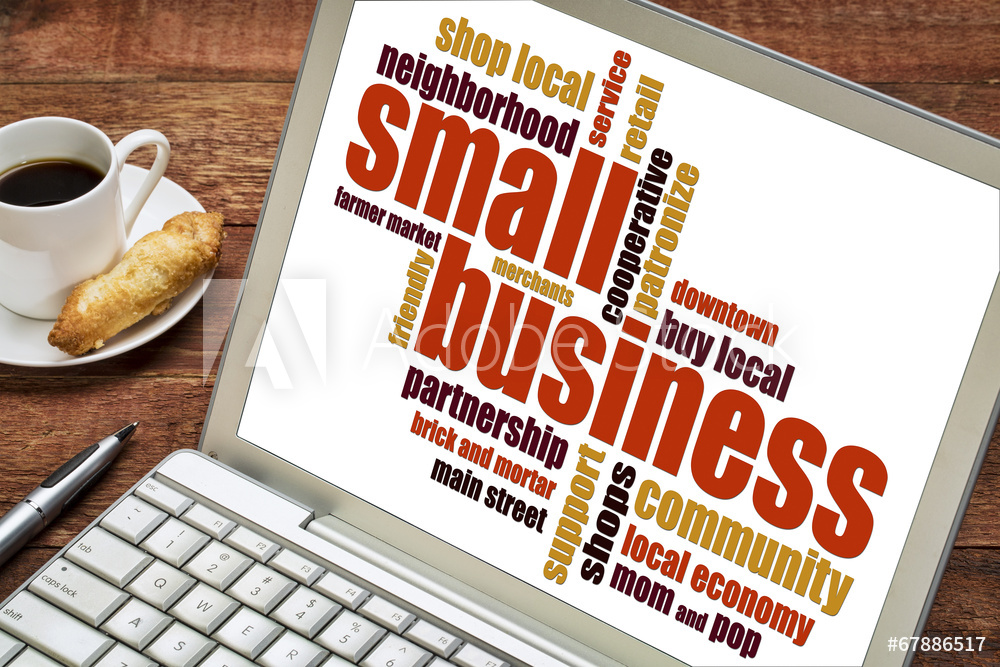 Home PC, Family and Small Business Owned Computer Services
Geeks4You provides home PC and MAC, family and small business owned computer services and consultation in a variety of unique ways.
We provide services anywhere in the Aiken and surrounding areas and to anyone remotely.
We bring over 40 years of experience to support our services.
Geeks4You has been a member of the Greater Aiken Chamber of Commerce since 2001.