Marcia L. Allen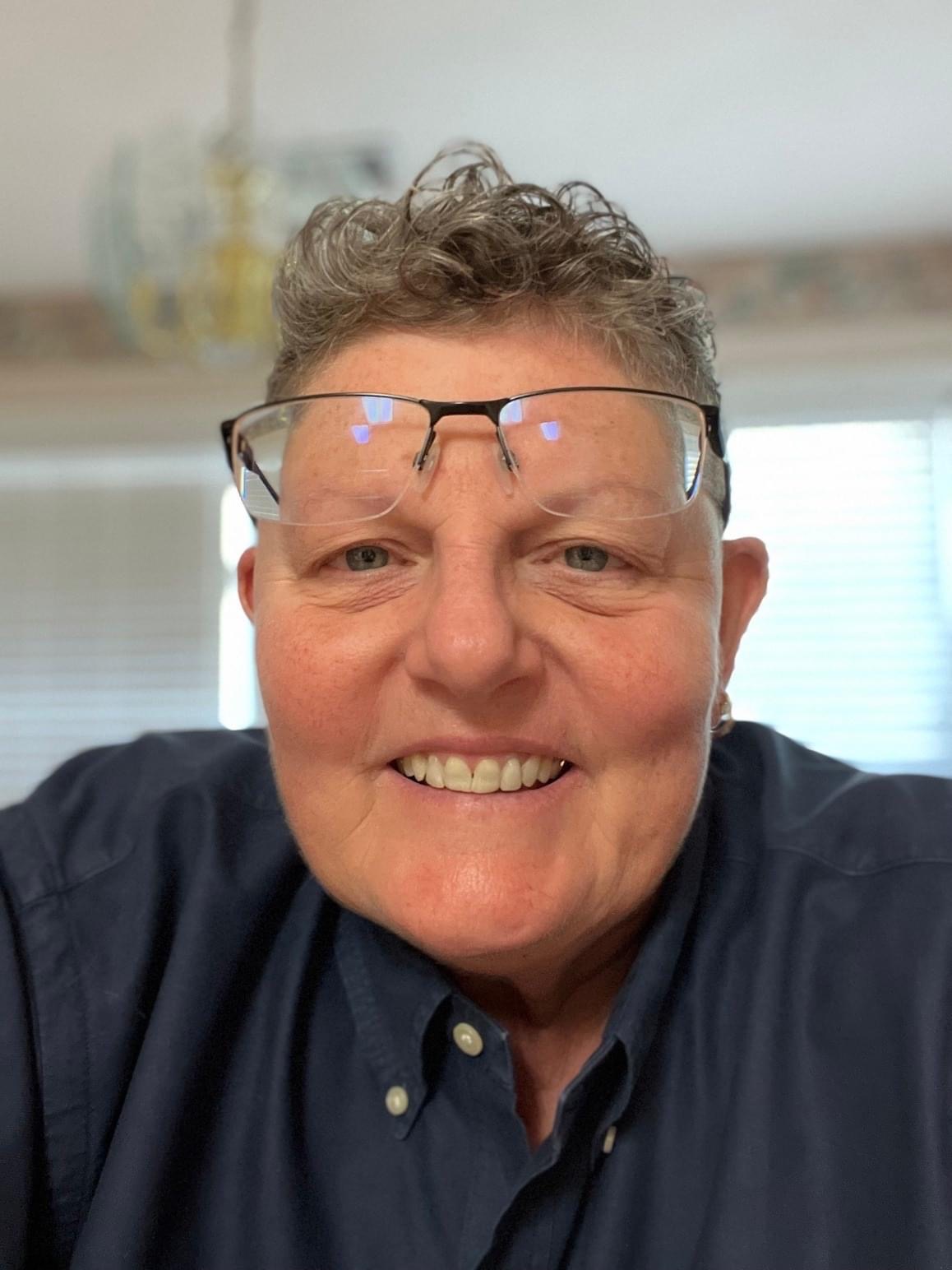 Wow Statement!
Ms. Allen is an innovative, results-oriented, skilled management professional with fourty years of visible achievements providing leading edge technology and engineering business solutions, leadership and strategic direction through the application of technology.
Ms. Allen has extensive qualifications in all aspects of information technology:
Strategic Consulting
Infrastructure Architecture

Solution Architecture
Risk and Change Management
Network Services
Technical Support
Delivery Operations Management
Program Management
Mobile & Application Development
Ms. Allen has exceptional skills in implementation of teams and technology systems to provide business solutions, which increase operational efficiencies internally and externally and deliver bottom-line results through effective design, development and execution of systems to reduce or save costs in multiple industries. Ms. Allen merges hands-on leadership style with effective verbal, written and interpersonal communications skills to continually drive focused teams toward performance excellence. Ms. Allen has a proven record in streamlining operations, relating technical information to end users, and leading programs to full fruition. Ms. Allen has the proven ability to implement technology-based solutions in support of business problems, as well other leading edge technologies.
Ms Allen is distinguished by her focused experience within Public Utilities, Transmission & Distribution and Retail (Power, Water, Waste and Gas) industries. Ms. Allen's industry exerience is heavily supported by her expert expertise in Enterprise Infrastructure Architecture, Enterprise Business Application Suites, SAP HANA & Cloud Solutions and Strategies, and Mobile Development background. Ms. Allen has supported successfully both North and South American Big 4 Consulting markets over the span of her career. In addition, Ms. Allen has specific skilled experience in Design
Engineering, supporting Nuclear Construction, the Department of Energy, and the Department of Defense.
Credentials!
The University of Phoenix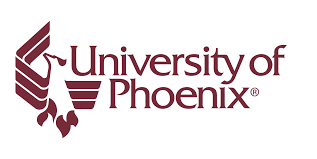 Bachelor of Science Information Technology (BSIT)
Advanced Software Developer (ASD) Certified
Honors:
National Society of Collegiate Scholars Member
2016 & 2017 International Laureate Scholar
Epsilon Pi Tau (EPT), Delta Sigma Chapter, Professional Honor Society
National Honor Society, Highest Honors Member
Societies:
IEEE & IEEE Computer Society, including other affiliates since 2003

Tell them you were encouraged to join by Marcia L. Allen, Member# 87008832
Social Media: