Services!
Friendly Solutions Now!
Geeks4You is here to service our customer's technology needs in the most friendly, cost effective and efficient way. We provide competitive pricing for all services and consultation given. We provide a unique service by bringing available services to the customer's doorstep or by providing services remotely. We use our time with each customer to focus on the specific aspects of their computer technology issues that require attention the most.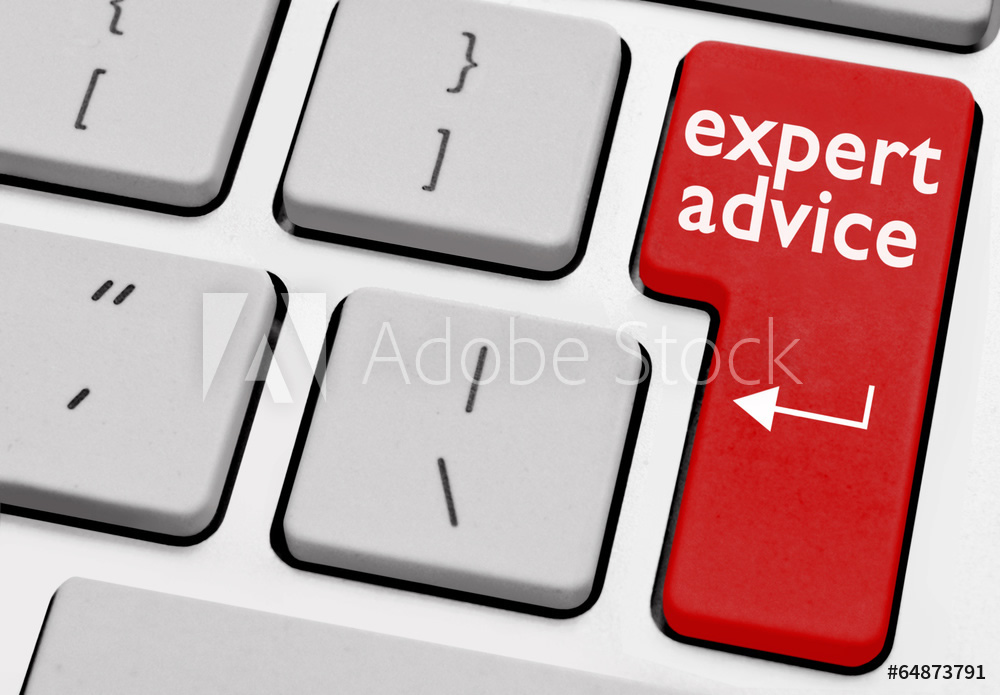 Call today for a free consultation.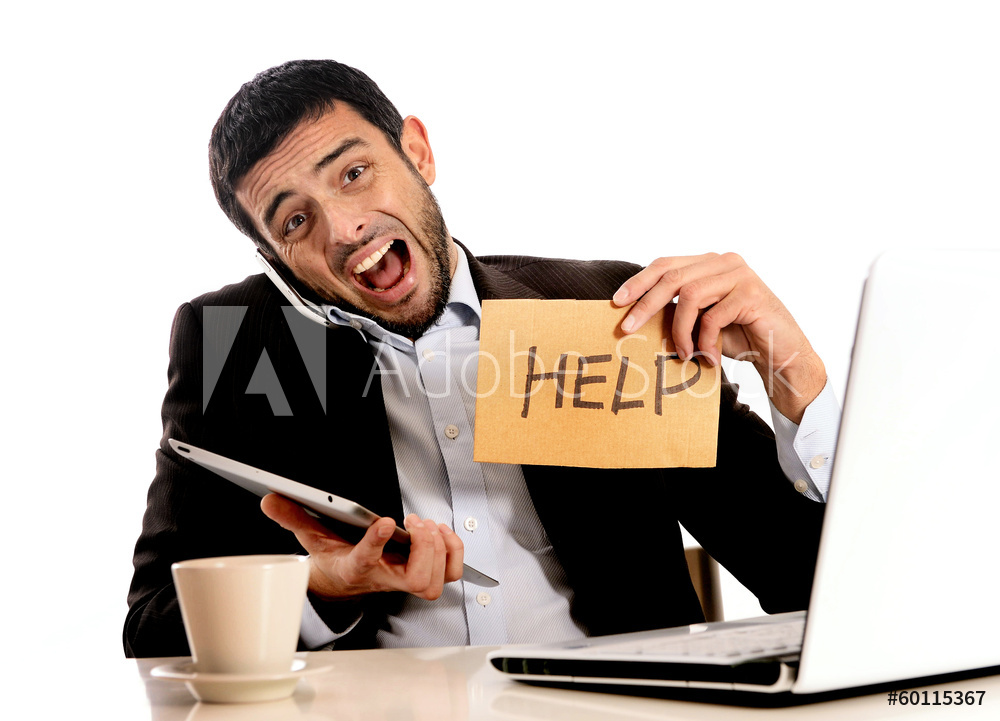 We provide support onsite or remotely depending on your specific circumstances. We can provide the right kind of support to meet all your expectations. We want to be your first line of support, regardless of your needs.
We will set up any computer for you or perform common upgrades.
We can help you take the guesswork out of your network implementation. Networking your computers is the logical choice to make if you have two or more at your home or business.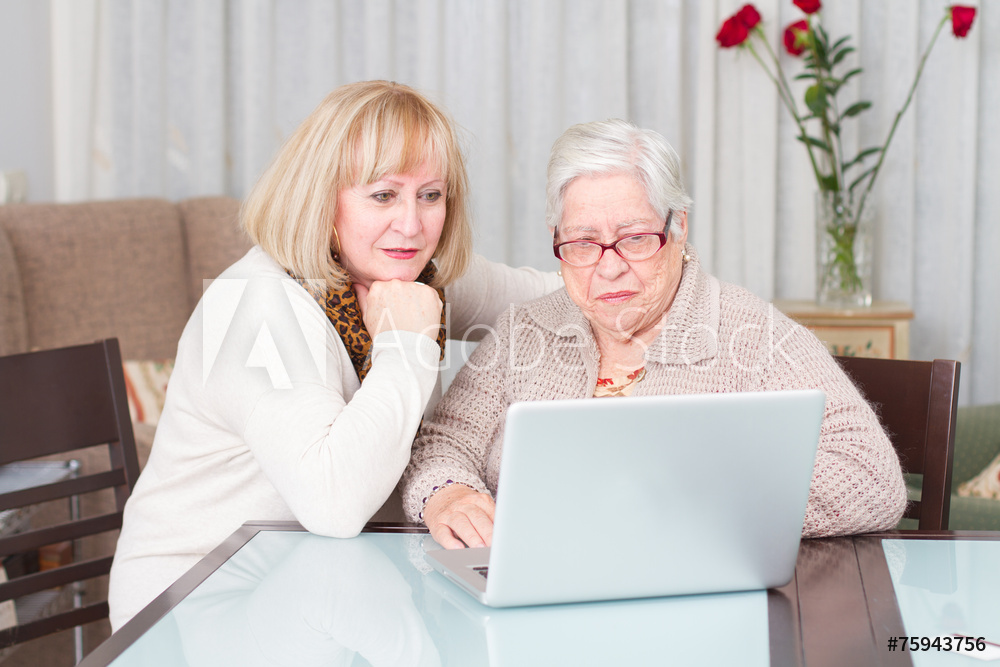 We will come to your home or office and provide computer training based on your specific needs. We will use our time with you to focus on the aspects of technology that interests you the most.
We are trained in web design, from simple home pages to extensive business sites. Need some help give us a call.
We are certified in mobile and application development. Need some help give us a call.