Welcome to Geeks4you!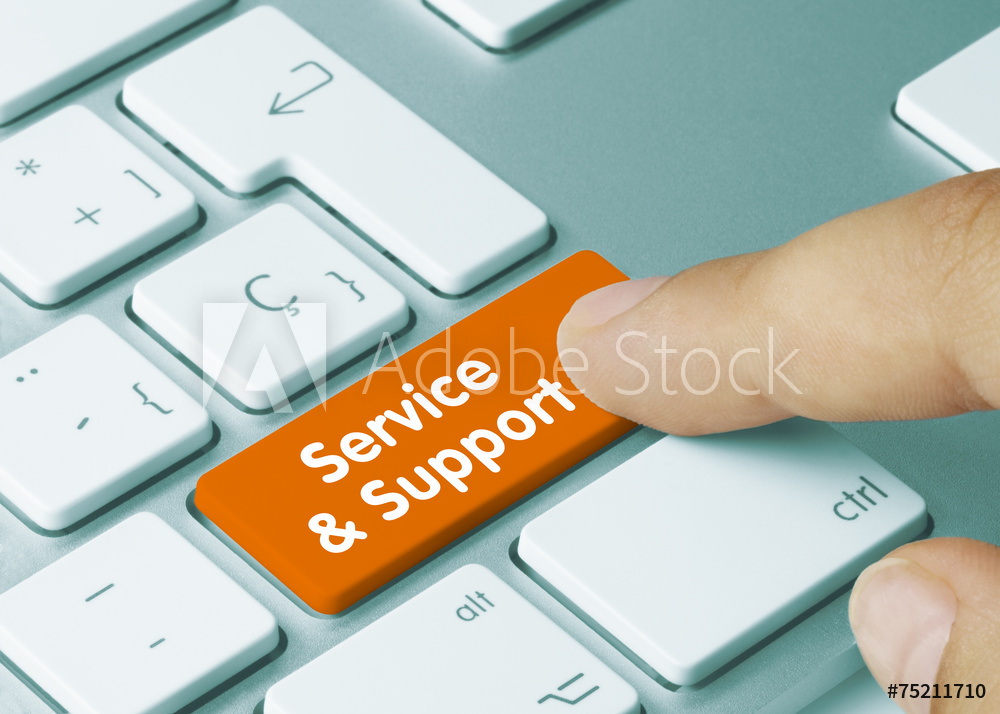 Home PC or Mac, Family & Small Business Services
Geeks4You provides home family and small business owned computer services and consultation in a variety of unique ways. We provide services anywhere in the Aiken and surrounding areas and to anyone remotely. We bring over 40 plus years of experience to support our services. Geeks4You has been a member of the Greater Aiken Chamber of Commerce since 2001.
Friendly Solutions Now!
Geeks4You is here to service our customer's technology needs in the most friendly, cost effective and efficient way. We provide a unique service by bringing available services to the customer's doorstep or by providing services remotely. We use our time with each customer to focus on the specific aspects of their computer technology issues that require attention the most.
Key services we provide are in the following areas:

Consultations

Technical Support (Onsite or Remote)
General Training
First Line of Support!
Geeks4You can provide the right kind of support to meet all your expectations.